A cat that lived in the streets for most of his life finally realized his dream. Barney's stray cat survived many dangerous winters and used most of its nine lives.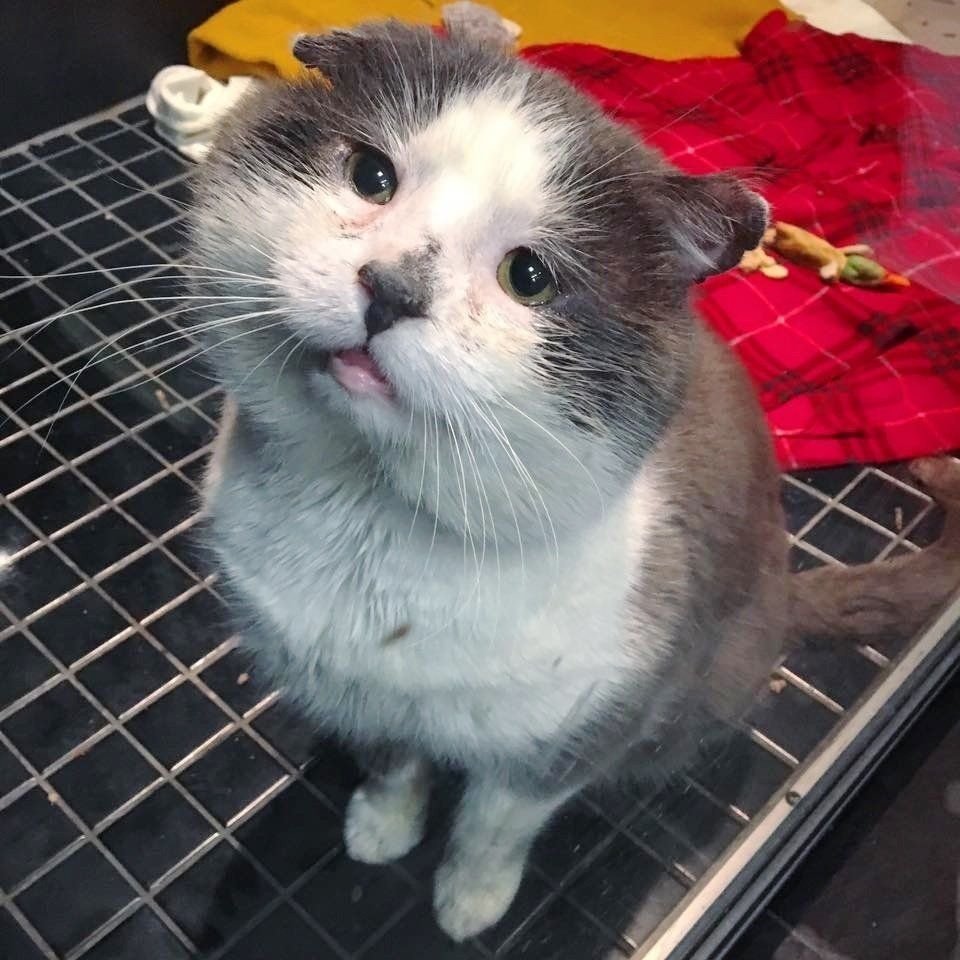 Five months ago, this 6-year-old tom cat was found seriously ill and was taken to Chatons Orphelins Montreal because he needed immediate medical attention. "Kitty lived in a neighborhood (Montreal, Canada), he survived the winter because he managed to fight for himself even when one of his ears froze."
"The people in the neighborhood fed him, but nobody took care of him: he was a big stray cat that everyone saw."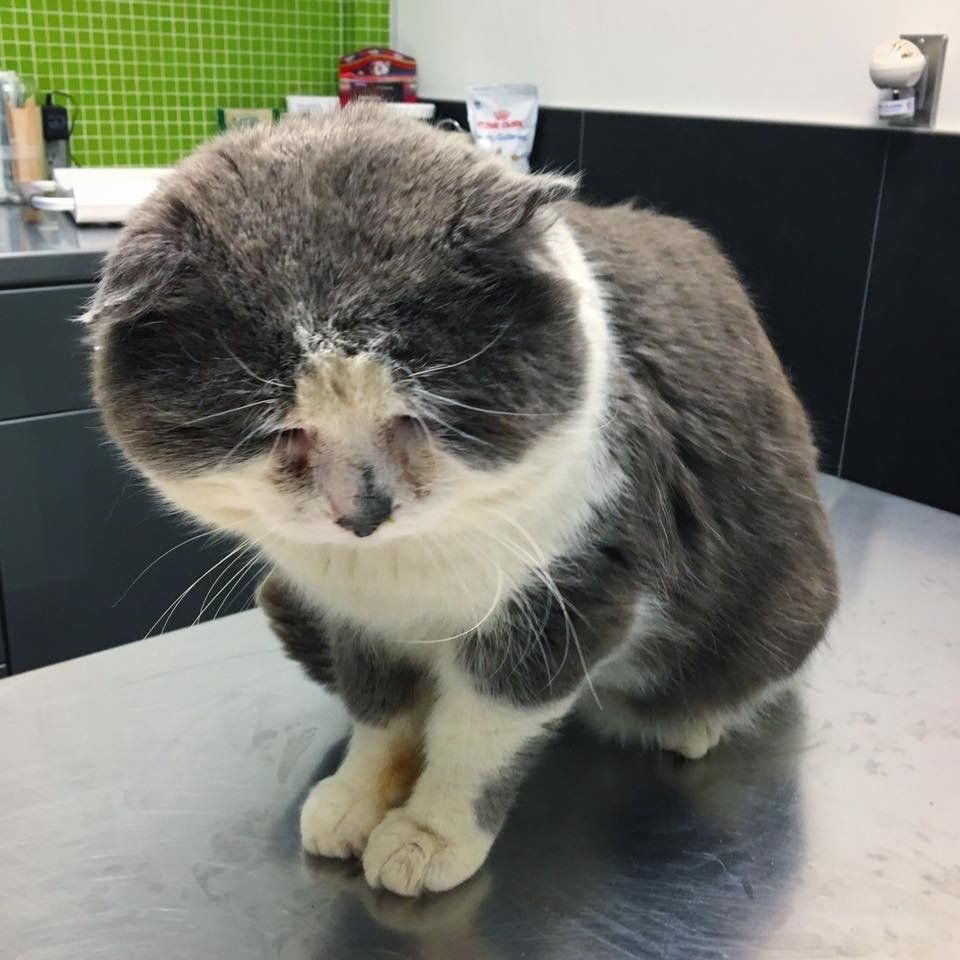 Barney had trouble breathing because his nose was completely blocked. One of the ears had withered due to freezing and would have required dental treatment for parasites and ear mites.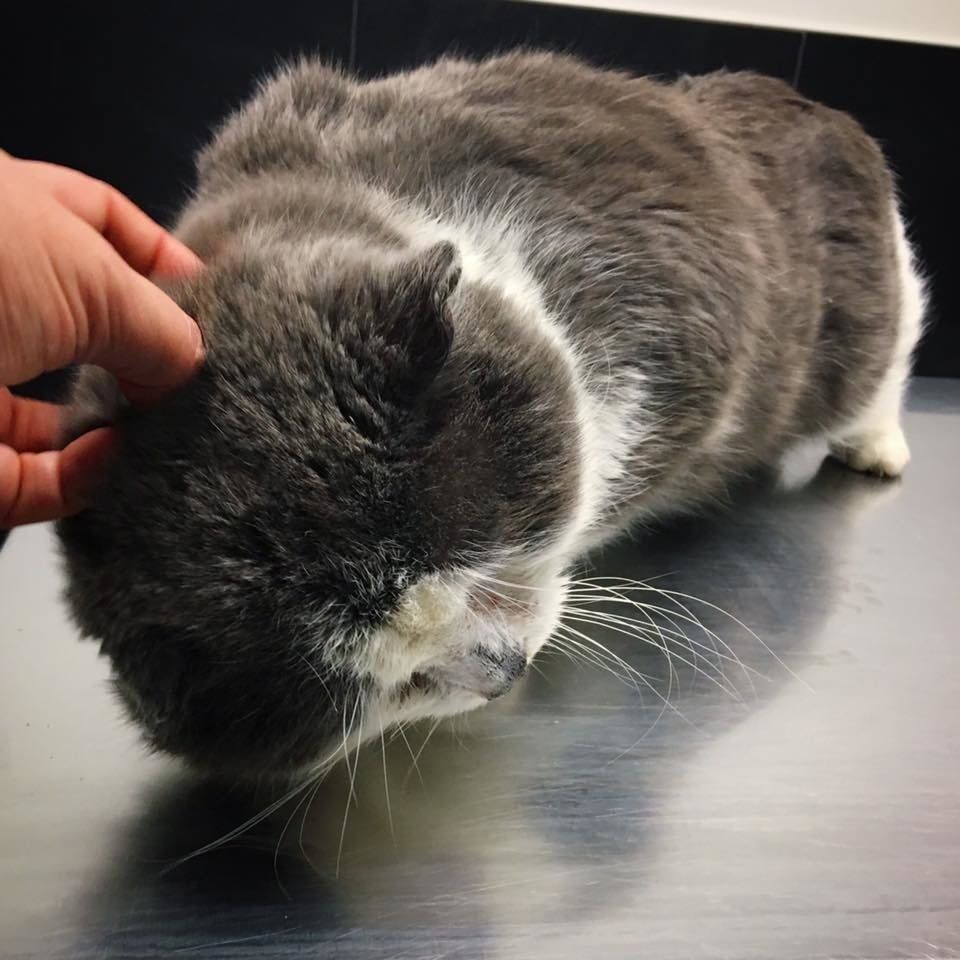 Rescue: "This big teddy bear came to us with compassion, very large cheeks, strong muscles, it must be the king of the neighborhood". She loved it too.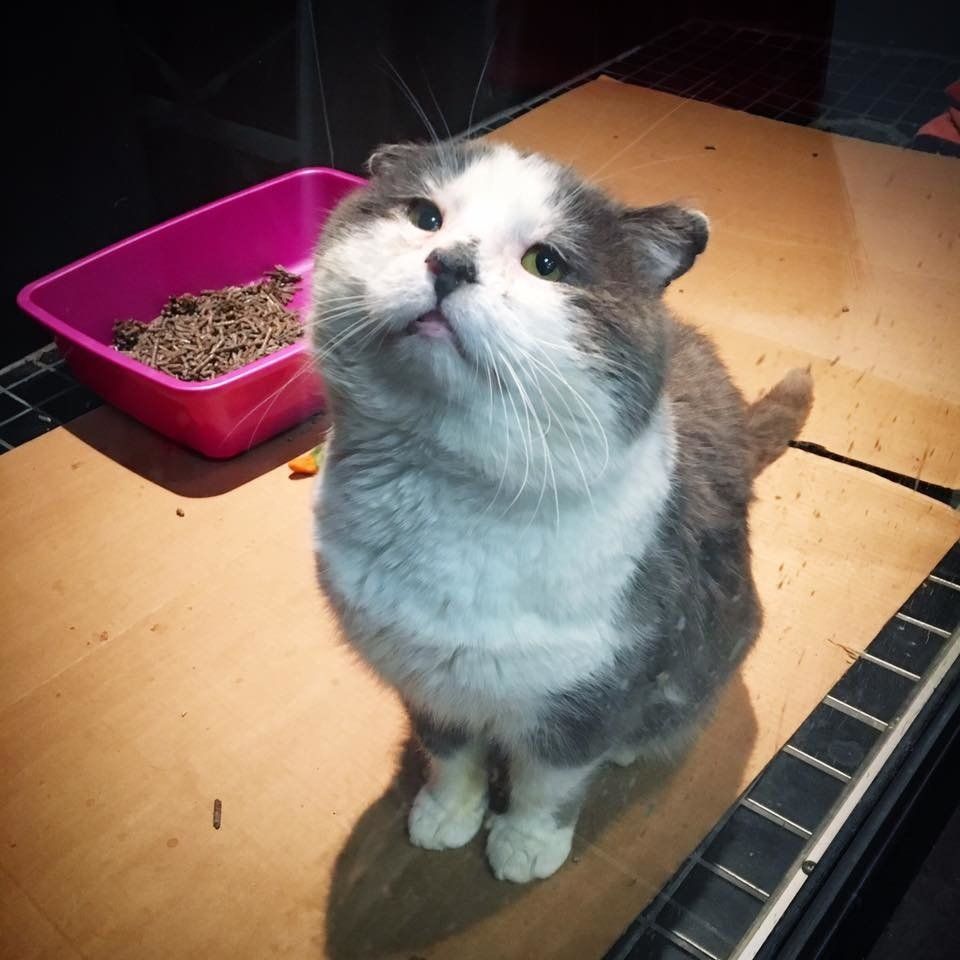 Girdi When he entered after spending the winter outside, he was badly damaged. He was lucky to have found it in time to treat it. Now Barney snores a little while he sleeps. wound on the eyelid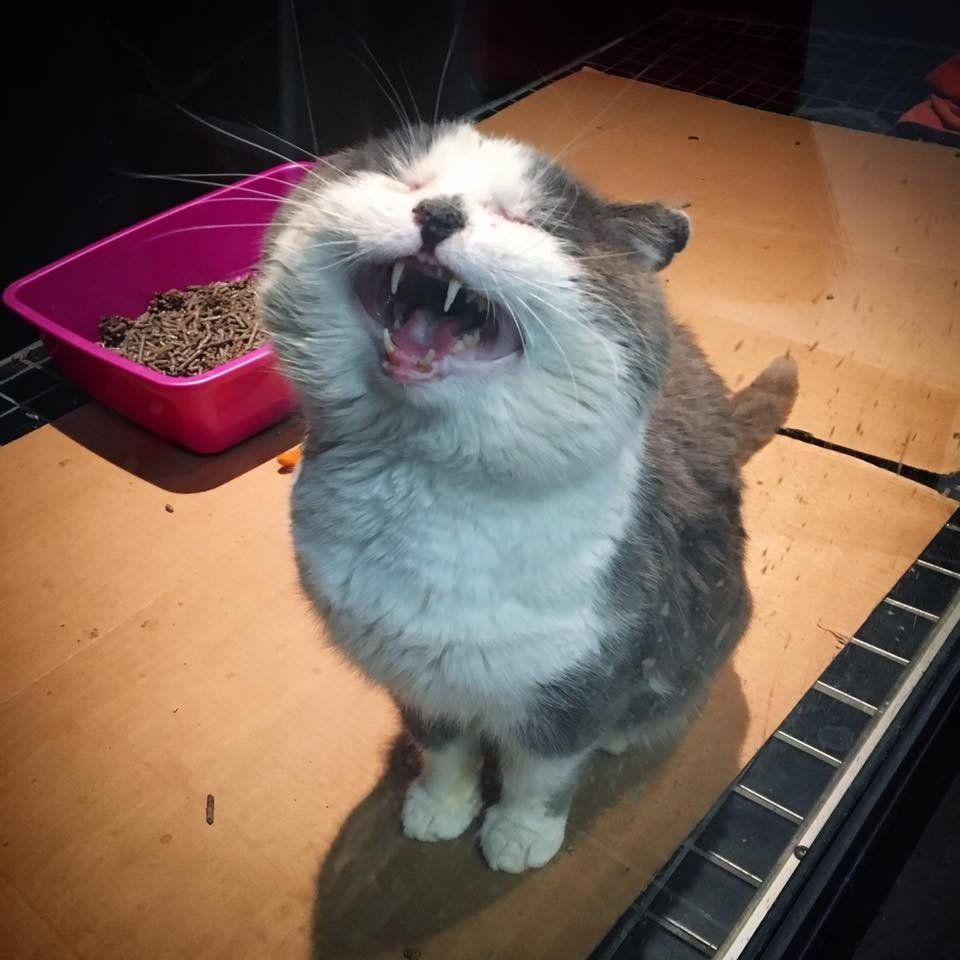 At first he was shy and wanted to constantly hide from people or voices;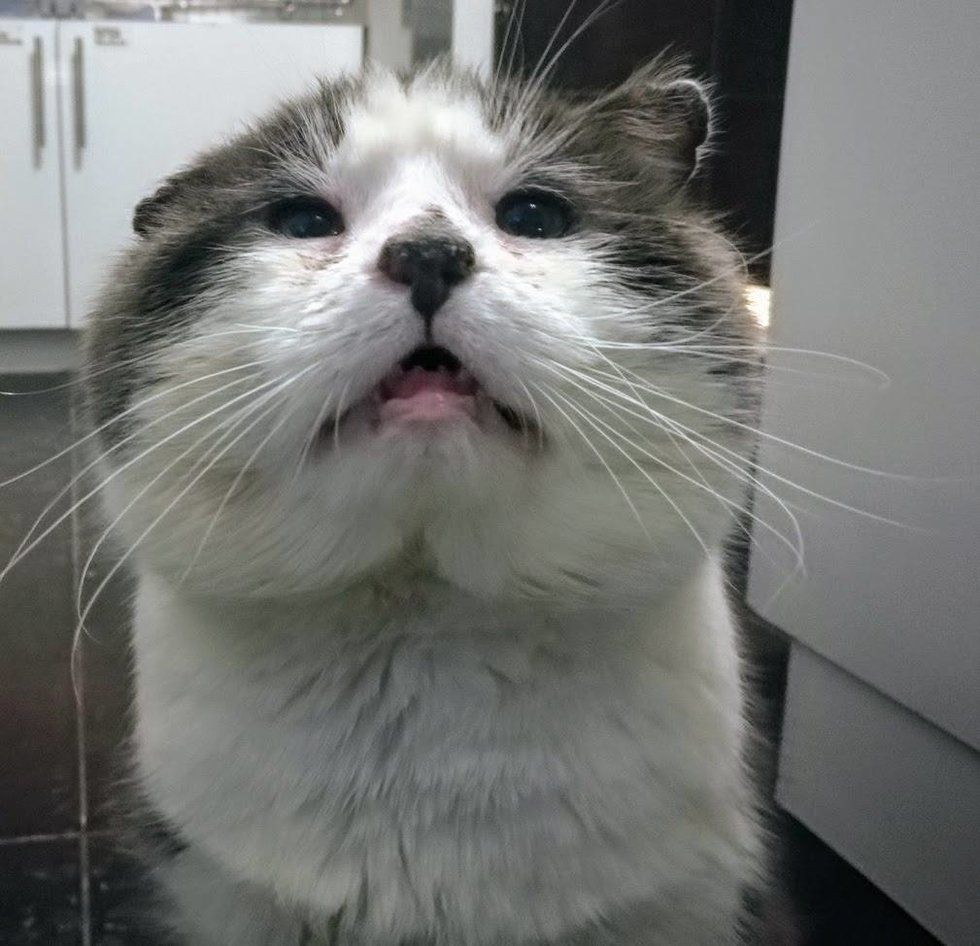 Barney is no longer afraid. Happy and counting. "He likes to attract attention and wants to hug him every day, the scared little man is a real teddy bear who loves to wait at the door when someone arrives."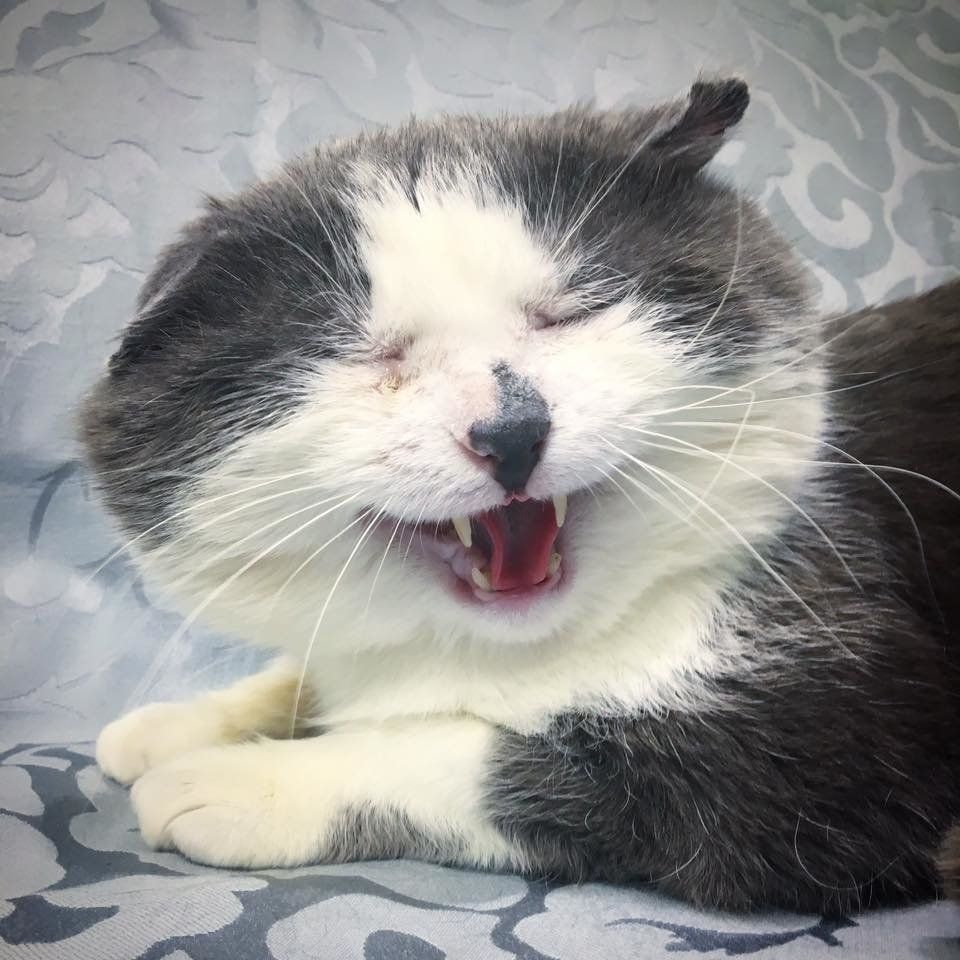 The rescue said, de When we went to see him, he recognized us. He pushed his hands for some hugs. "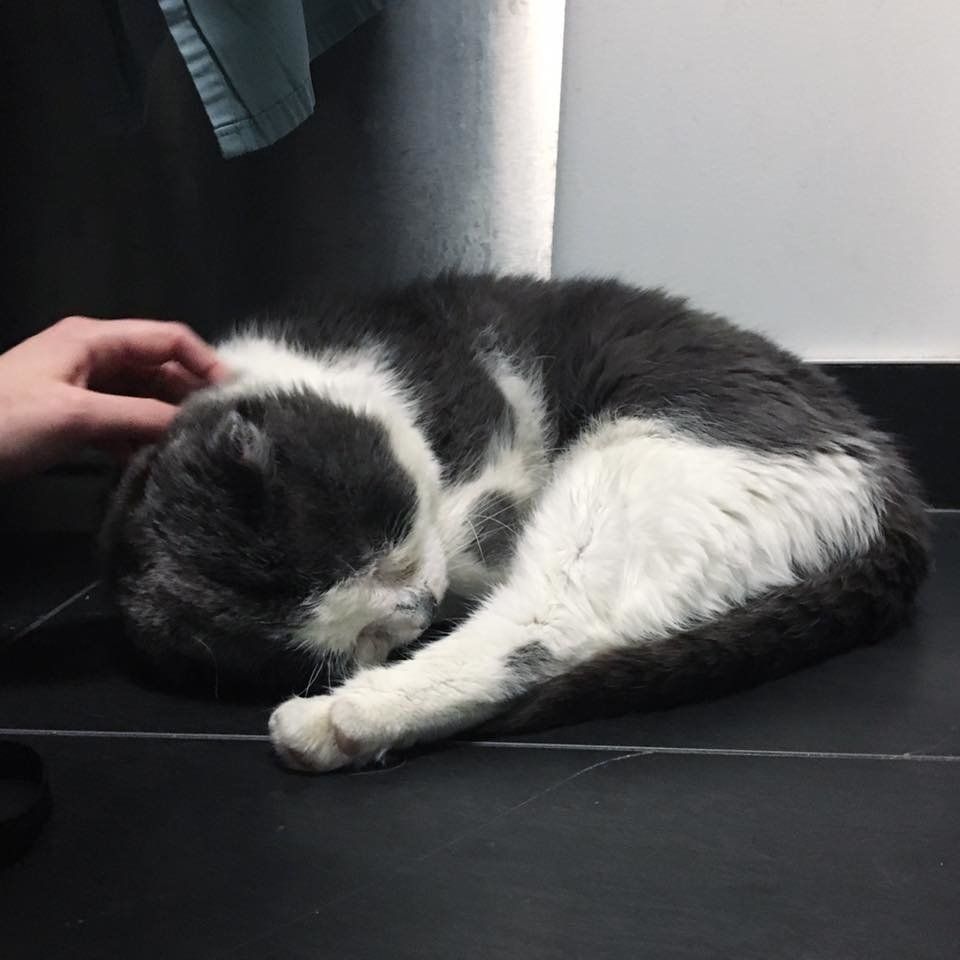 "He talks a lot and follows his people everywhere to attract attention."
After wandering the streets, Barney finally found a place to give his name.